Non uniform scale using Squash and Stretch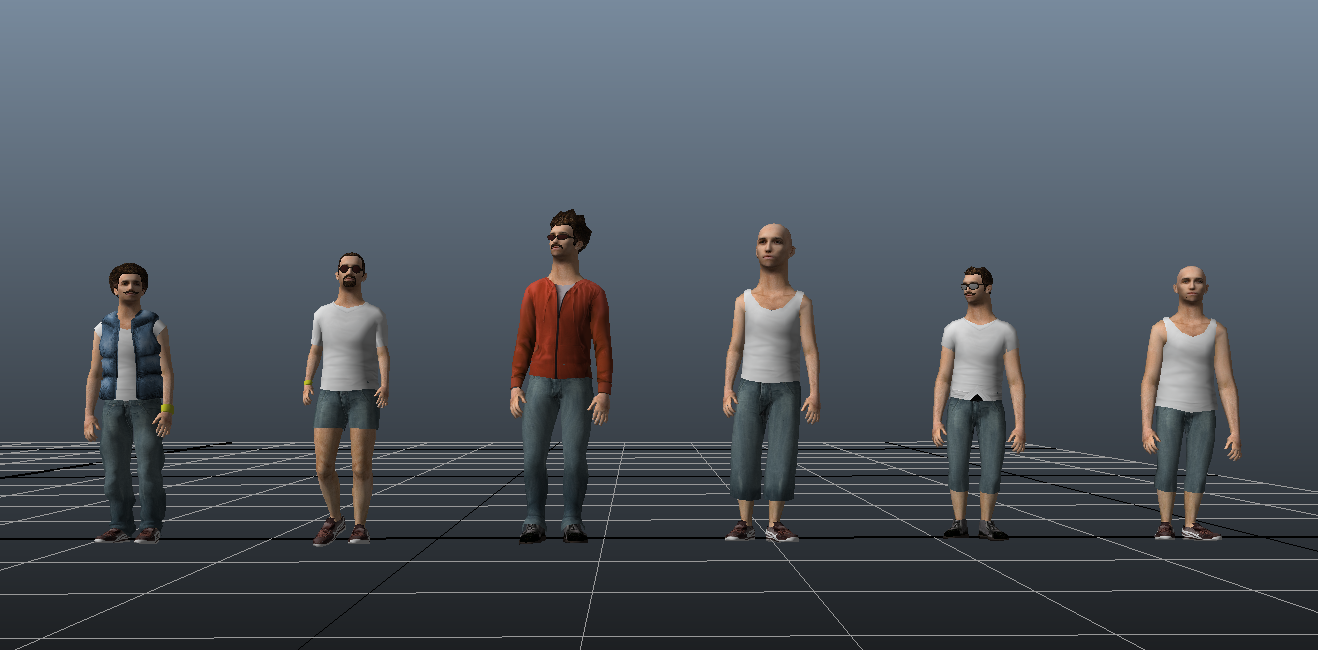 Here is a simple workflow to get some more variations over your crowds using non uniform scale.
GET YOUR CHARACTER READY FOR SQUASH AND STRETCH
1/ Open your character gcha into the Golaem Character Maker.
2/ Set the Squash and Stretch settings for the joints you wish to scale non uniformly.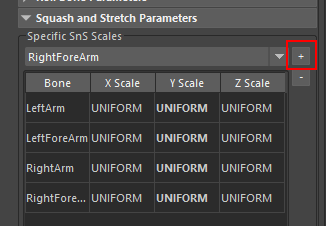 CREATE YOUR STRETCH GMO
3/ Import your character geometry (fbx or gcg) in the scene and scale the joints you have mapped in the Squash and Stretch tab.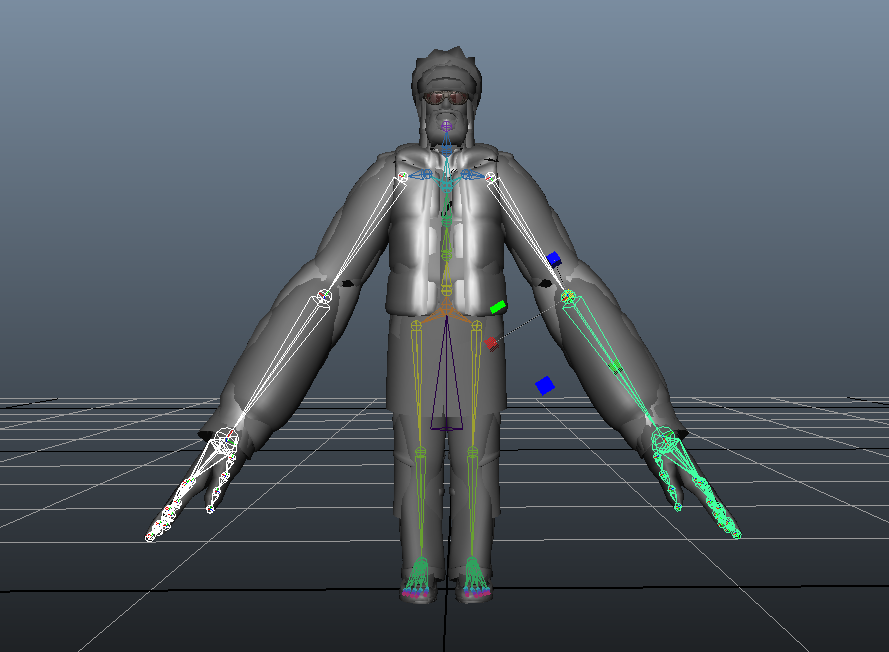 4/ Open the Character Maker and go inside the Motion tab.
5/ Select the root bone of your Character and click "Load Motion From Selection" to convert the motion of your stretched limb. Save the gmo in a safe place.
notice: if you don't know how to convert a gmo please refer to this documentation page.
USE YOUR STRETCH GMO IN SIMULATION
To use use your gmo to scale a desired limb we will use Golaem motion blending feature.
6/  Drag and drop a Motion Behavior in parallel to your other behaviors.
7/ Open the Motion Behavior attributes and map your gmo into it.
8/ Finally set some motion blending weights to add some diversity.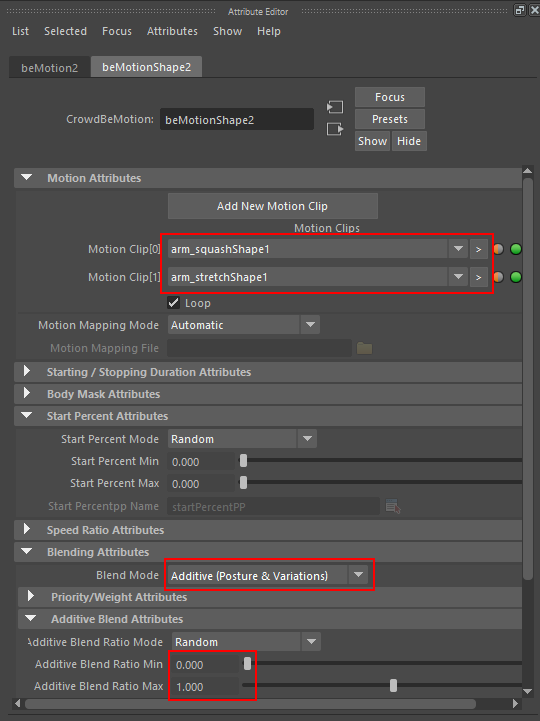 9/ Play your simulation.