Golaem Academy: Find your way through the crowd!
Golaem Academy is a free yearly training program allowing you to learn crowd simulation with Golaem from scratch.
Get Inspired!
Want to know what life as a crowd artist looks like? Read trough our Story of a Crowd Artist article series
They got a job in Crowds after Golaem Academy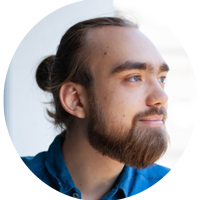 Alexis Charroin
Crowd Artist
Mikros MPC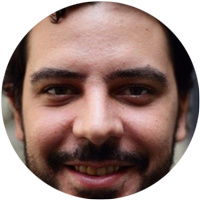 Adriano Sanna
Crowd TD
Skydance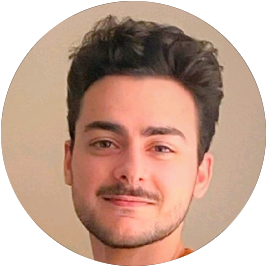 Vincent Rigaud
Crowd Artist
Mikros Animation
Catch up with Golaem Academy #2 (2022) !
Quickstart / Stadium
Golaem Academy Introduction
Golaem Basics (Installation & Quickstart)
Populating a Stadium
Simulating a Mexican Wave (Behaviors / Triggers Basics)
Rendering / Layout Workflow
Armies Walking In Formation
Using Custom characters with Golaem
Navigation and Locomotion Basics with Armies
Exploding Soldiers, Archers
Exploding some soldiers (showing Physics Simulation)
Archers (using Emit behaviors and Physics Simulation)
City Simulation
Pedestrians simulation in a city environment
Traffic Simulation
Link between pedestrians & Traffic (using ChOps / Perception)
Bonus Session: Unreal Workflows
Cache Workflow
Real-Time Workflow
Golaem Mixer
Tutorials on What's New in Golaem 8
Golaem Academy Projects Review
Overview of currently opened job offers
Q&A
Question?
Contact us here