Crowd Job Offers
Whether you are a studio in need for a Crowd TD or an artist looking for new challenges, this page is yours.
Do not hesitate to contact us if you want us to feature your job offer here!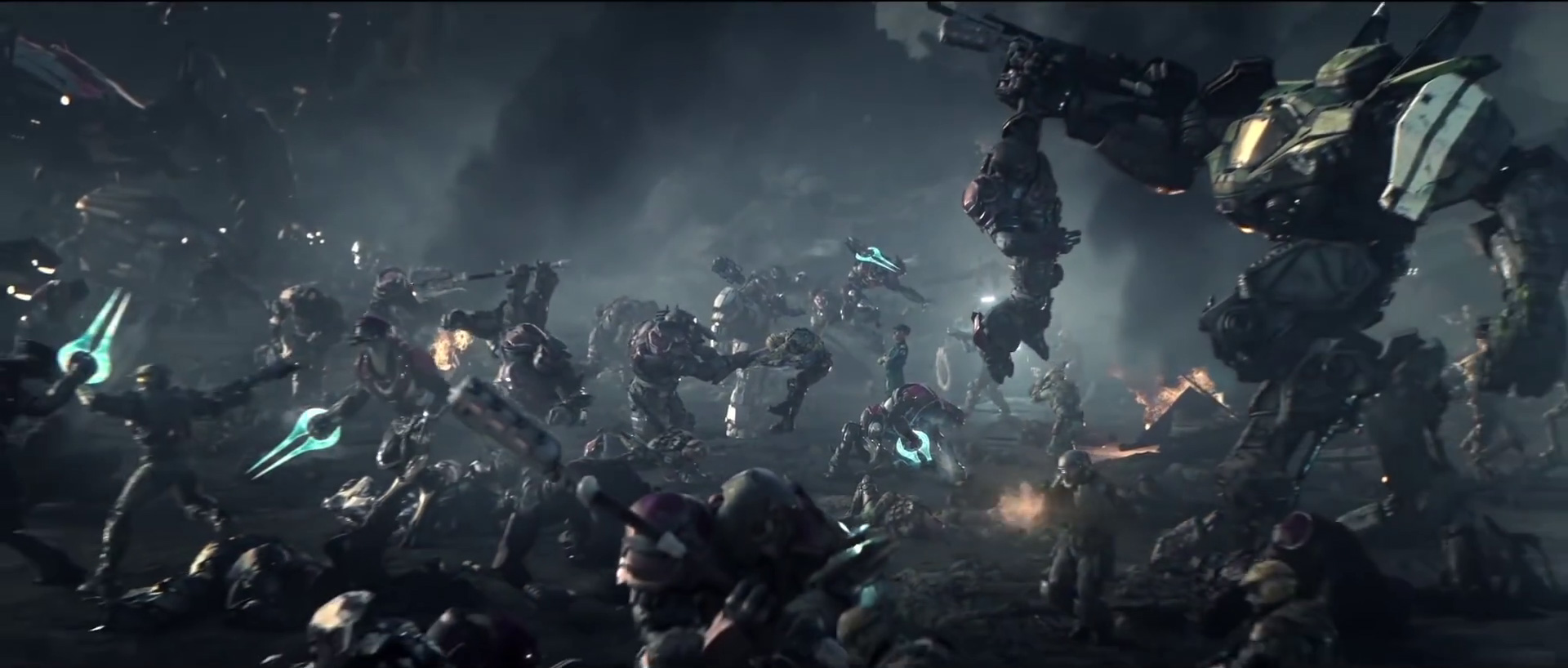 Crowd Jobs
Offers in bold specifically requires Golaem skills.
Scanline, Munich/Stuttgart - Crowd Supervisor (click here)
Scanline, London, Crowd Artist (click here)
Scanline, Montreal, Crowd Artist (click here)
Scanline, Vancouver, Crowd Artist (click here)
DNEG, Mumbai - Creature TD Crowd (click here)
Digital Domain, Vancouver, LA or Montreal - Crowd Artist (click here)
Digital Domain, Vancouver or Montreal - Crowd TD (click here)
Jellyfish Pictures, London - Crowd Lead (click here)
Walt Disney Animation Studios, Burbank - Crowds Artist (click here)
Walt Disney Animation Studios, Vancouver - Crowds Artist (click here)
Walt Disney Animation Studios, Burbank - Crowd/Fix Animator (click here)
Flying Bark Productions, Sidney - Crowd Artist (click here)
Lola Post - London - Senior Crowd TD (click here)
DNEG, Mumbai - Creature TD, Rigging (click here)
DNEG, Mumbai - Creature TD, CFX (click here)
Users Groups
You can join these user groups to post or be notified about Golaem related openings