ISART short "Murphy" get selected for VIEWFest
Murphy, a final year project featuring a kind creature and a final shot using Golaem Crowd, has been featured on many websites and selected for the VIEWFest at the VIEW conference. Congratulations to the creators!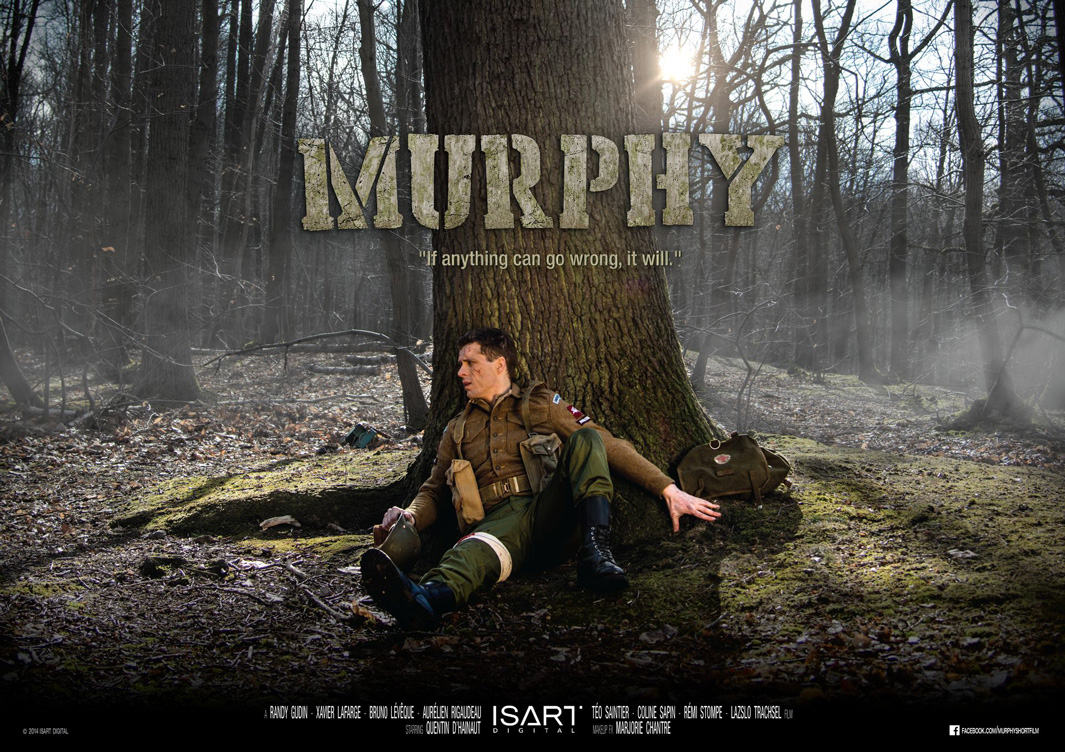 Enjoy the movie below as well as a breakdown and behind the scenes video.
Learn More: