Learn Golaem / Build your pipe with the new Personal Learning Edition
We just replaced the time-limited evaluation license with a Personal Learning Edition license (PLE), free and time-unlimited, with shading watermark.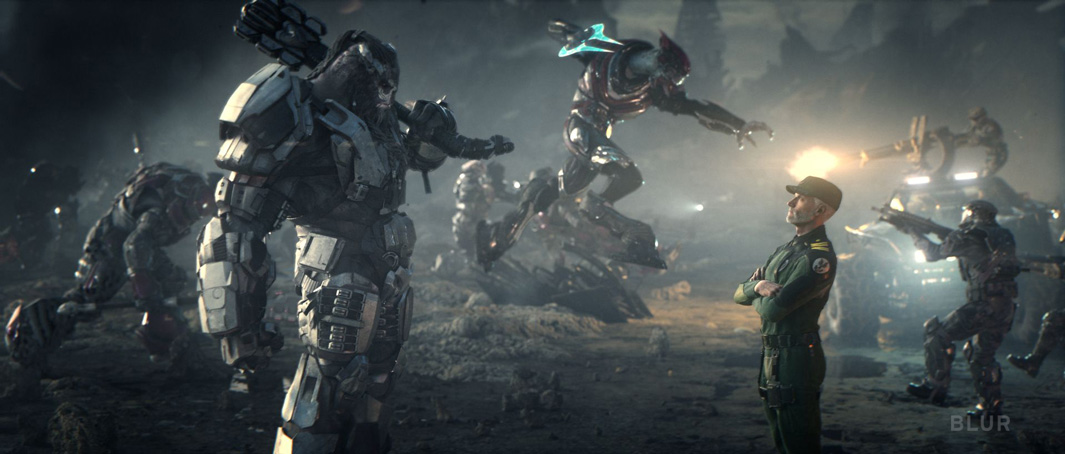 Golaem now has more than 200 customers around the world and thousands of active users. We think that this is the easiest population solution to learn and integrate in a studio pipeline. The Golaem community is growing, and our
featured artists page
now boasts dozens of Golaem artists all around the world.
However, when we listened to these thousands of users, either artists in studios, at home, pipeline TDs,... we understood that they were somewhat frustrated not being able to use Golaem where/when they want and being bound to a commercial license or a time-limited evaluation.
So we decided to create a version of Golaem which would include all the features, for an unlimited period of time, without limiting the number of characters to let you experience the full power of Golaem. This is the Golaem PLE. Its only limitations are that when rendering, some characters will be shaded with the Golaem orange shader, or when exporting geometry, some polygons will be missing. This is the less annoying we could do to prevent commercial usage of the PLE.
With the new Golaem PLE, you can:
Train yourself or your team in the studio (by the way, we also now offer dedicated trainings)
Train yourself or play at home
Try Golaem to see how it can help you save time on your project
Develop and maintain pipeline in-between projects
Train your students (Universities should ask for a free academics license instead to ensure their students can render projects without watermarks, like these)
And above all, enjoy!