About Golaem
Golaem develops artist-friendly crowd, layout, and previsualization tools.
Golaem makes it easy and affordable to populate 3d scenes with directable characters or objects, from a few to thousands. Artists from all over the globe use Golaem to bring life to commercials, episodic productions, feature films and games. 
THE TEAM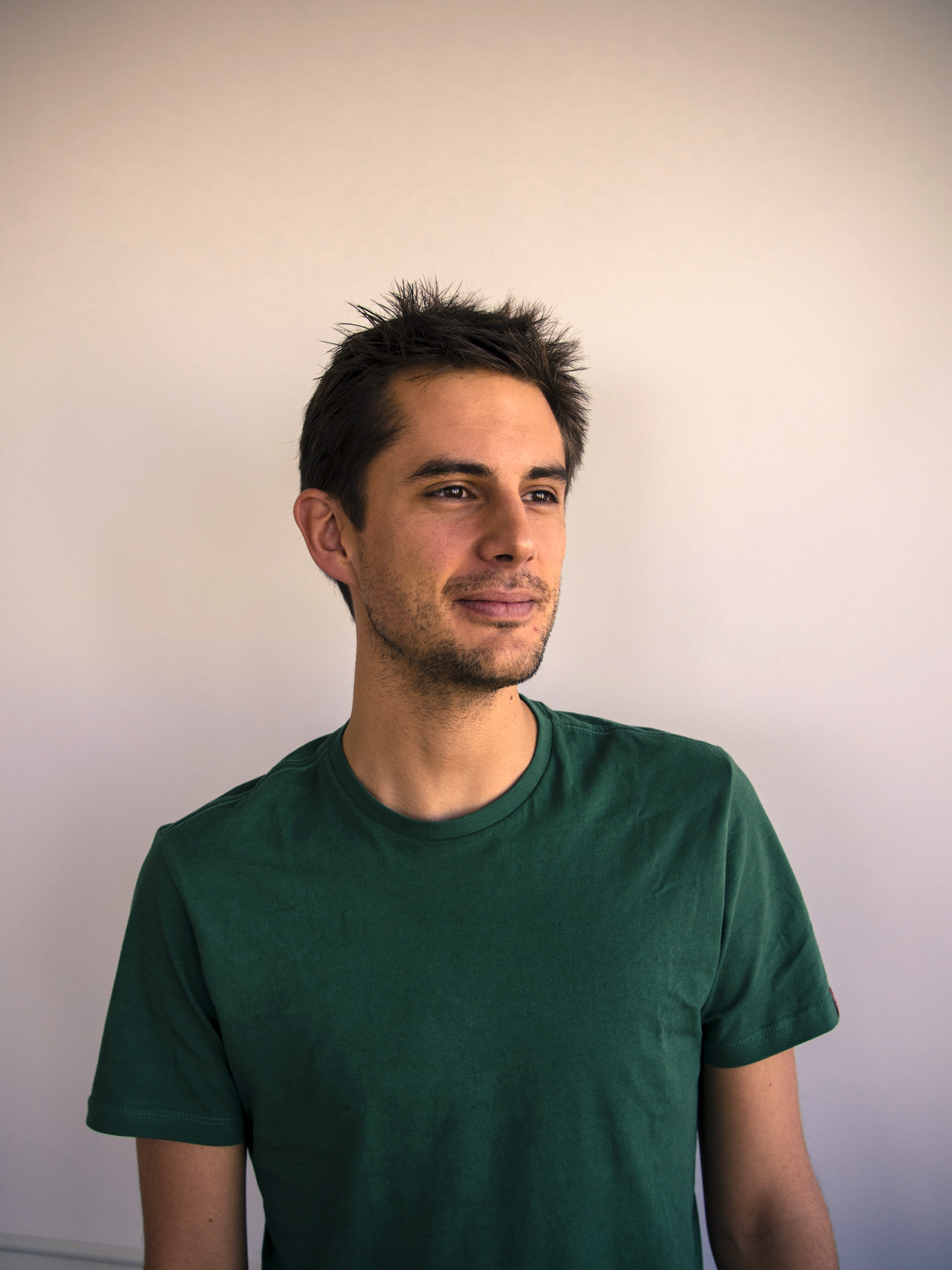 Nicolas Chaverou
Product Manager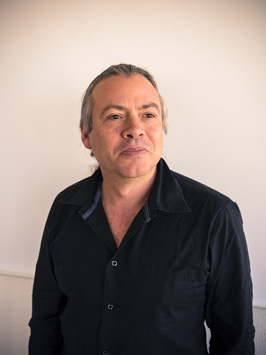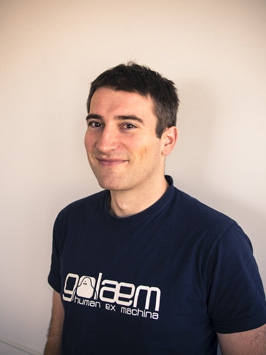 Sébastien Maraux
Core Engineering Expert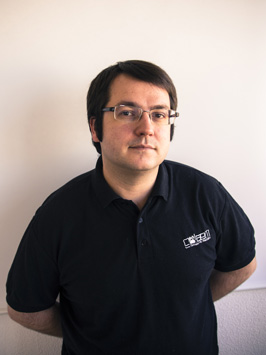 Alexandre Pillon
VP Marketing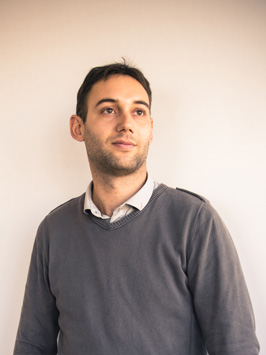 Yann Pinczon du Sel
Animation & Physics Expert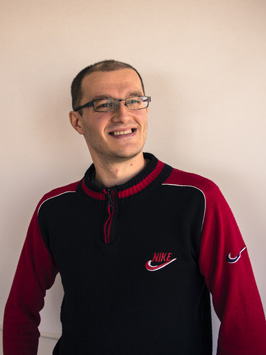 Daniel Trusca
AI Expert & Lead Engineer
INVESTORS
IT-Translation is an innovative tool, conceived to value high tech research works via the new business start-up. By gathering in a single entity complementary operational, consulting and financing abilities, IT-Translation intervenes side by side with founders of the company in order to help them to reach an ambitious industrial objective by creating and marketing products in relation with the technologies stemming from works of their research lab.
Starquest Capital is a major venture capital investor in France. Since 2008, Starquest Capital has invested in more than 67 companies, with amounts ranging from €300K to €1.5m per round. These start-ups are not necessarily profitable yet, but bear a very high growth potential, own their technology and need the final marketing or commercial boost to take the lead in their markets and fulfill their growth. Average length of investment is 5 to 6 years, but Starquest Capital generally follows success stories with its VC Fund.
Paris Business Angels is an association created in 2004 which gathers more than 150 "Business Angels" members from Paris and its region. Paris Business Angels aims to contribute to the development of young innovative company with a huge growth potential.