Framestore will be giving at talk at Paris Images Digital Summit on Thursday 22nd at 5:15pm covering how Dracula Untold huge battle scenes were brought to life using Golaem Crowd.
The Golaem team will be attending the summit, ready to answer your questions about how Golaem can help bring life to your productions.
If you are still a student, ask us why Golaem is the right choice for kickstarting a student carrer, we will be happy to explain how you can find a job in crowds!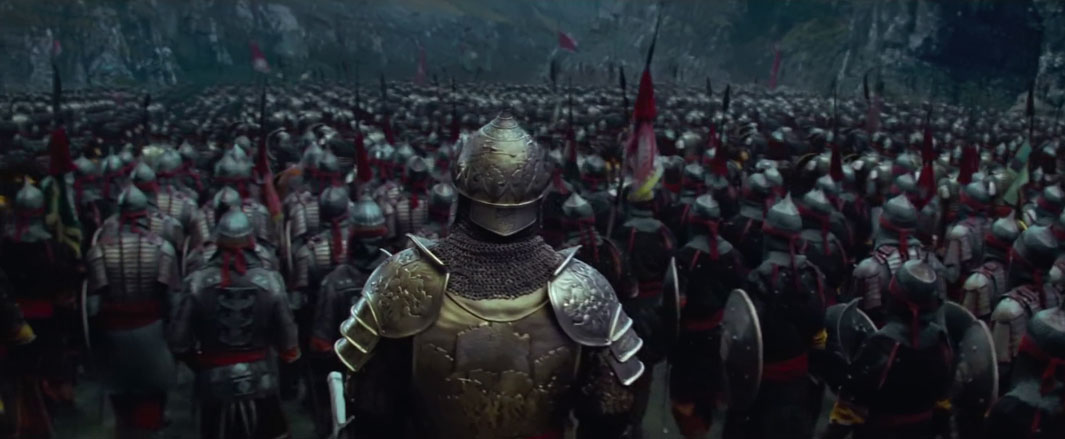 Learn more on Paris Images Digital Summit