Anchor
An Anchor Operator (beOpAnchor) is used to organize the Behavior Graph design. This node will not be taken into account at the simulation time.

An Anchor Operator in the Behavior Editor
Creation
Behavior Editor / Behavior Library: 
MEL command: 

glmCrowdBeOpAnchorCmd;​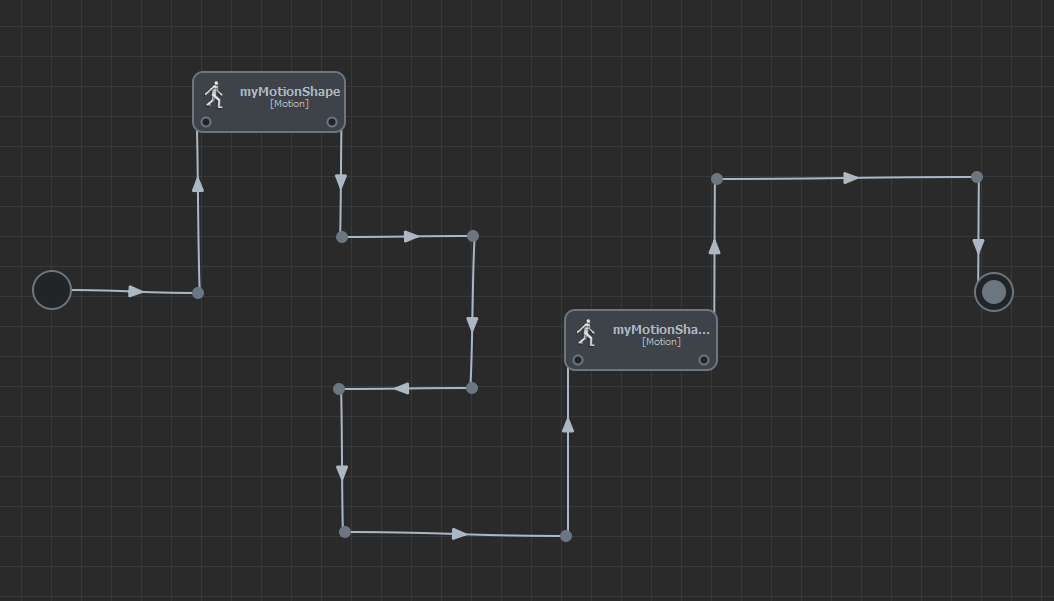 Several Anchor Operators in the Behavior Editor
Configuration

This node does not contains exposed attributes.