Why does my character go crazy when physicalised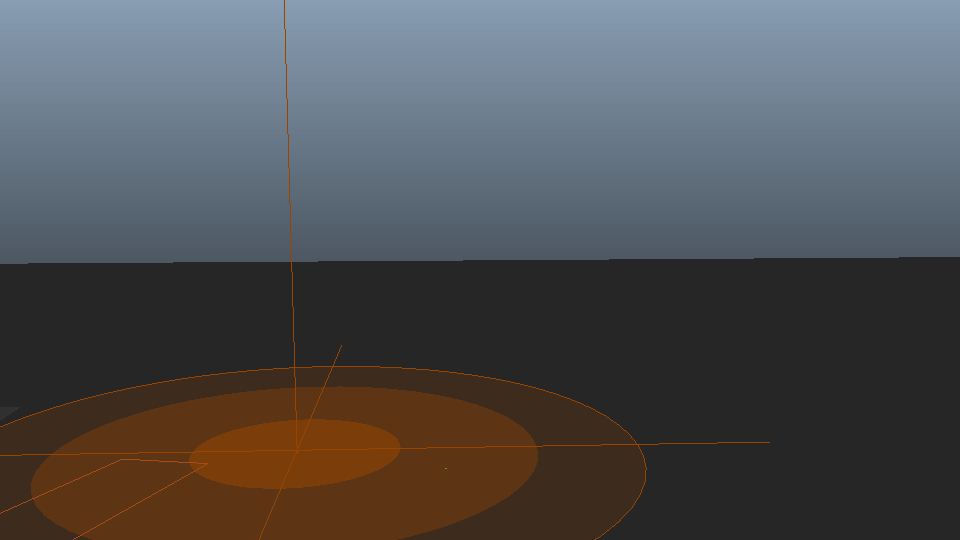 Have you checked your character's Physics Shapes? Maybe your character has many physicalized bones which are overlapping, which results in physics instability.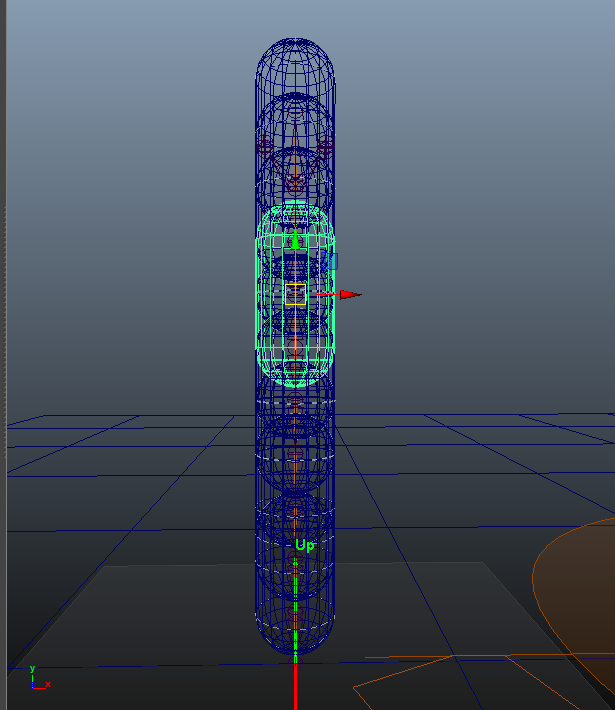 Edit your character's ragdoll so each Physics Shapes overlaps with their direct neighbors only.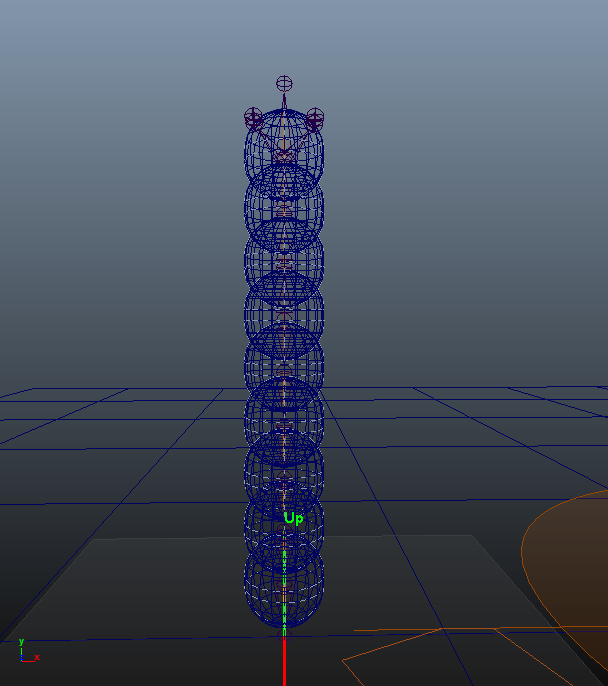 Your character should now fall naturally.